Our Legal Team
We are a legal team built on creating successful outcomes and solving tough legal problems. At the Law Office of Theresa Nguyen, PLLC, we align to our mission of "pursuing justice relentlessly, producing remarkable results and creating positive, impactful experiences for our clients and community."

- To hear what some of our clients have said about our commitment to our clients, creating synergistic results and customer service, read the 'Law Firm Reviews' section of our blog.
- To read stories of unique situations and circumstances some of our clients were stuck in that we were able to help them resolve, read the 'Success Stories' section of our blog.
- To get in touch with our team or to schedule a consultation, call (425) 998-7295 or fill out the form on our 'Contact Us' page.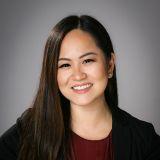 Theresa Nguyen — Managing Attorney
Since April 2015. Theresa brings substantial professional experience to assist clients in a variety of legal matters.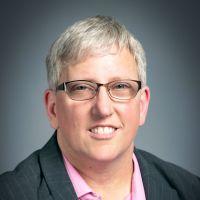 Cynthia Davis — Senior Attorney
Since July 2018. Cynthia possesses vast life experiences which bring about unique solutions to solve legal issues.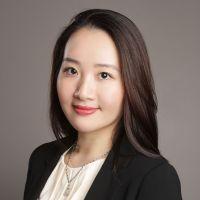 Gian Tran — Legal Assistant
Since June 2020. Gian uses her precision and thoroughness to assist our team achieve client goals.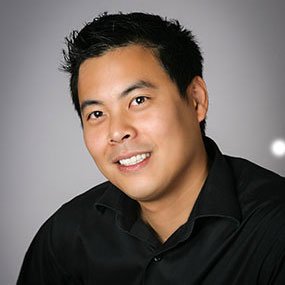 Jason Vuu — Support
Since April 2015. Jason supports the entire office in reaching their goals of our client's success.



Of Counsel





Former Team Members