Our Team
We are a team built on creating successful outcomes and solving tough legal problems.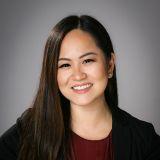 Theresa Nguyen — Managing Attorney
Since April 2015. Theresa is the team's leader & expert in probate, tax, business and contract law. 
theresa@tnguyenlaw.com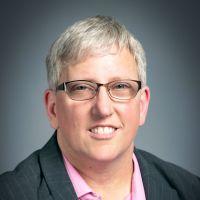 Cynthia Davis — Senior Attorney
Since July 2018. Cynthia possesses vast life experiences which bring about unique solutions to solve legal issues.
cynthia@tnguyenlaw.com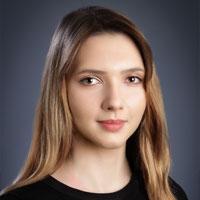 Kseniya Huang — Filing Clerk
Since March 2019. Kseniya uses her precision and thoroughness to excel in legal research and work.
kseniya@tnguyenlaw.com



Of Counsel





Former Team Members