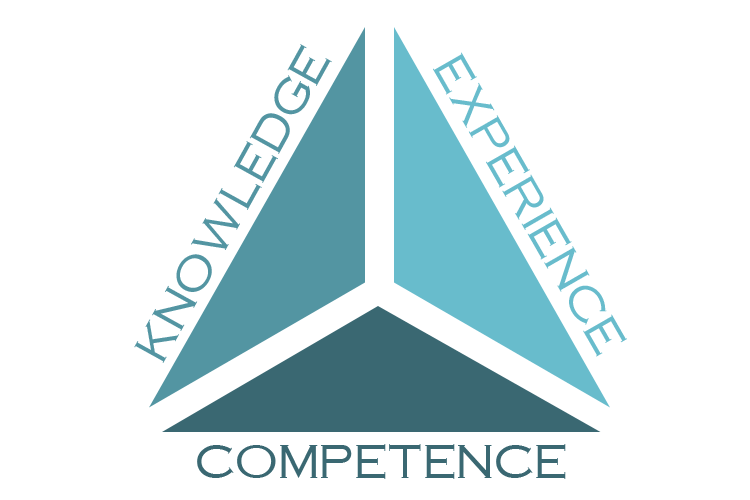 W
e pride ourselves in producing positive results for our clients by focusing on 3 key factors: Knowledge, Experience and Competence. At the Law Office of Theresa Nguyen, PLLC, we have everything you are looking for in an attorney. If you need representation or advice to resolve a deceased loved one's estate or assets, transfer real estate, form a business, plan your asset distribution, or dispute a tax liability, we are here for you.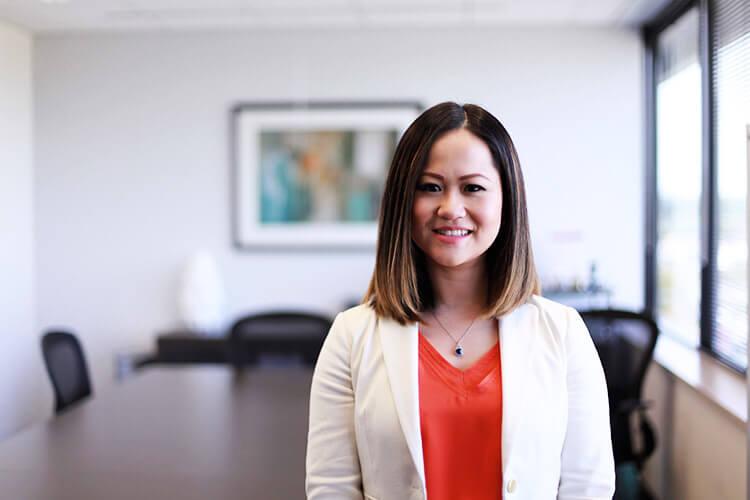 T

heresa Nguyen
is an energetic and resourceful, English- and Vietnamese-speaking lawyer based in Renton, Washington. She takes pride in serving residents and business owners of King County (which she has been a part of for over 20 years) and surrounding local communities. For her, it is an honor giving back and adding value to the citizens of Seattle-Tacoma-Bellevue, whom continue to nurture her in becoming an elite attorney.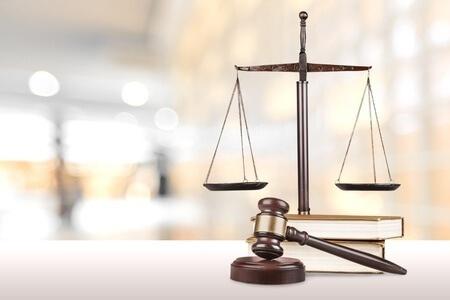 W
e are a customer service-orientated law office. When you rely on us as your experts to solve your legal matters - in Tax, Business/Administrative, Estate Planning, Probate, Immigration, Marital Planning or Real Estate - we are committed to representing you to the best of our ability. Any legal matter is an important one so keeping you updated and aware of all you options is our priority.
---