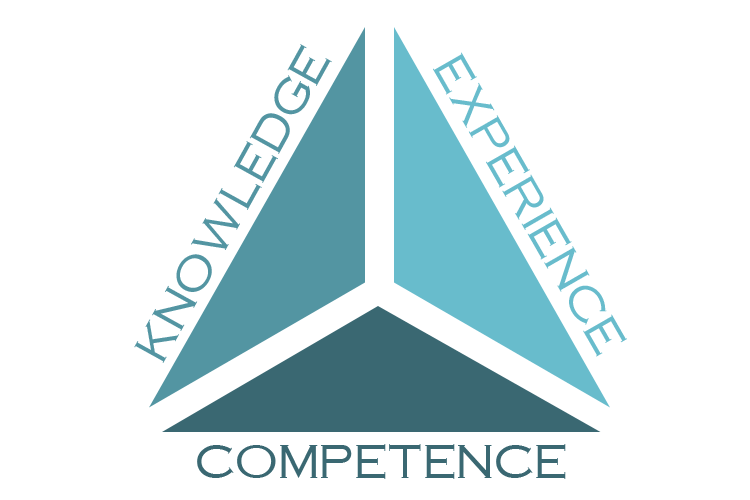 W
e pride ourselves in producing positive results for our clients by focusing on 3 key factors: Knowledge, Experience and Competence. At the Law Office of Theresa Nguyen, PLLC, we have everything you are looking for in an attorney. If you need representation or advice to resolve a deceased loved one's estate or assets, transfer real estate, form a business, plan your asset distribution, or dispute a tax liability, we are here for you. 
Our law firm, attorneys & staff are client-focused & results driven.

"Great to work with, staff is professional and quick to respond"
Caroline - Yelp

"Great job, quick and easy, taken care of all in one visit"
Thien - Avvo

"Great with probates, fully trust in her, communicates regularly"
Kim - Google
*stock photos used