See What We Have To Offer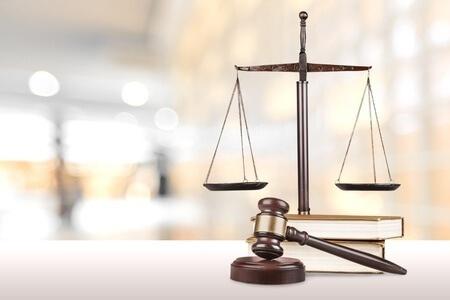 At the Law Office of Theresa Nguyen, PLLC, we are committed to helping our clients get what they want when it comes to legal matters of Tax, Business, Estate Planning, Civil Litigation and Real Estate. We align our goals with your goals and together, we'll traverse through difficult terrain and reach our final destination. We'll guide you passed dead ends and road blocks to get the best resolution to your case.
Tax
Everyone - old or young, rich or poor, citizen or noncitizen - pays taxes. It encompasses all areas of life and law; it's so pervasive and percise that it's almost impossible to get it right without expert assistance.


Business
Businesses, partnerships and agreements function the way they are planned and implemented. Well-thought-out entities or contracts put the law on your side and often are more effective at serving their purpose.


Probate
Delegating the assets & affairs of a deceased loved one can be emotionally & financially draining, especially when the estate is poorly planned.  Families should focus on honoring his/her name and keeping wealth within. 


Estate Planning
We spend our lives building a legacy. Our greatest gift is deciding with who and how it lives on after our last breath. Plan well and everyone wins. Plan poorly and your legacy may end up evaporating into fees, expenses and taxes.


Real Estate
Each real estate transaction is unique in size and complexity, ranging from a few hundred dollars to a few million! There are often several parties involved, issues to address and terms to negotiate - having an attorney is peace of mind.


Civil Litigation
Seeking and standing by justice can sometimes lead to disputes only resolvable in court. To have your voice heard, you need strong and wise representation to stand up for your rights and articulate them to the judge and/or jury.


Administrative
Owning and running a business requires you to be compliant with all local, state and federal laws and regulations. You must adhere to all licensing, permitting & code provisions to avoid a run in with government agencies.


Marital Planning
Marriage is a team sport and any team knows success is in collaboration and synergy. By establishing the ground rules and boundaries, everyone is protected under a Code of Honor and can focus on impactful contributes to the team.