Our Team
"Individually, we are one drop. Together, we are an ocean."
- Ryunosuke Satoro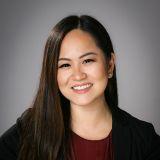 Theresa Nguyen J.D. LL.M — Attorney
Theresa is the team's leader & expert in probate, tax, business and contract law. 
theresa@tnguyenlaw.com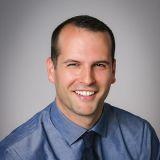 Eric Reutter J.D. LL.M. — Attorney
Eric is the team's expert in estate planning, business and real estate law.
eric@tnguyenlaw.com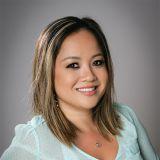 Ruth Ly — Legal Assistant
Ruth helps the team maintain order, meet deadlines and stay connected with clients.
ruth@tnguyenlaw.com